Services
CJK weSHOOT Photography: Over 30 years of photography video production experience
Services
Love, wonderment, expectations, resolve: emotions are where the heart can be found... weSHOOT helps capture them!
If you can give us some details we can discuss your requirements, figure out what needs doing and then organise a quote detailing how we can deliver the right services for your project.
Recent projects have included concerts for Music Studio 60 which have used multi-camera broadcast services in a live stream to Facebook.
Our capabilities are up to and not limited to multi-camera live broadcasts to YouTube, Twitch, and Facebook. We will be exploring more avenues for delivery of video to audiences in the future.
Years in Video Production
Technical Skills
WeSHOOT has the technical skill to bring life to photo and video projects.
Service Packages
weSHOOT captures emotion.
youSHOOT have us at your next event!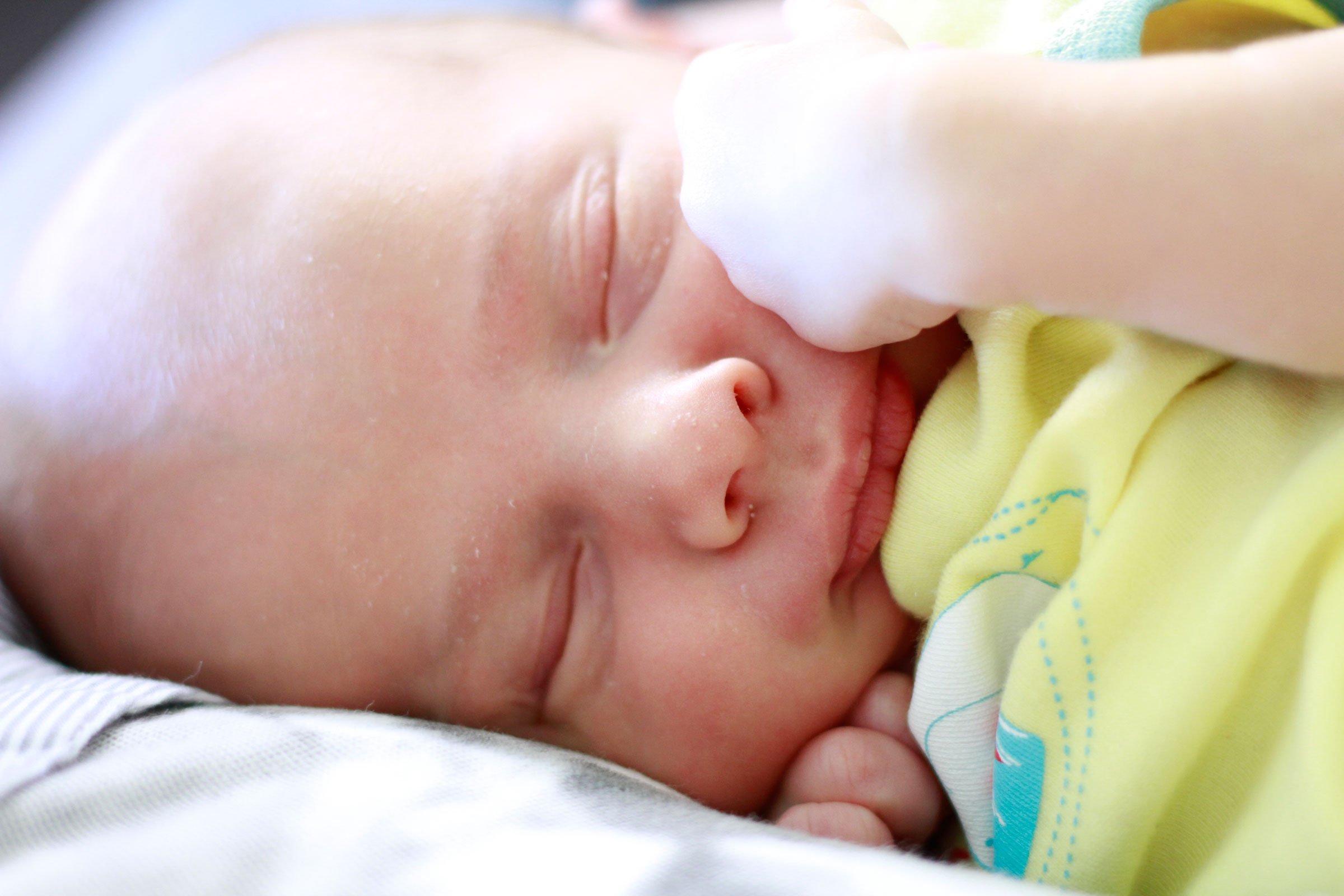 Video Production
Broadcast your event to a live audience or have it saved so you can play it later, on demand.
YouTube: multi-camera live broadcast
Twitch: multi-camera live broadcast
Facebook: multi-camera live broadcast
Physical Media: USB
Wedding Photography
Options:
Photo shoot of ceremony.
After wedding photo locations
Attend reception.
Album of choice provided on USB stick.
High quality album book to suit 50 images available on request.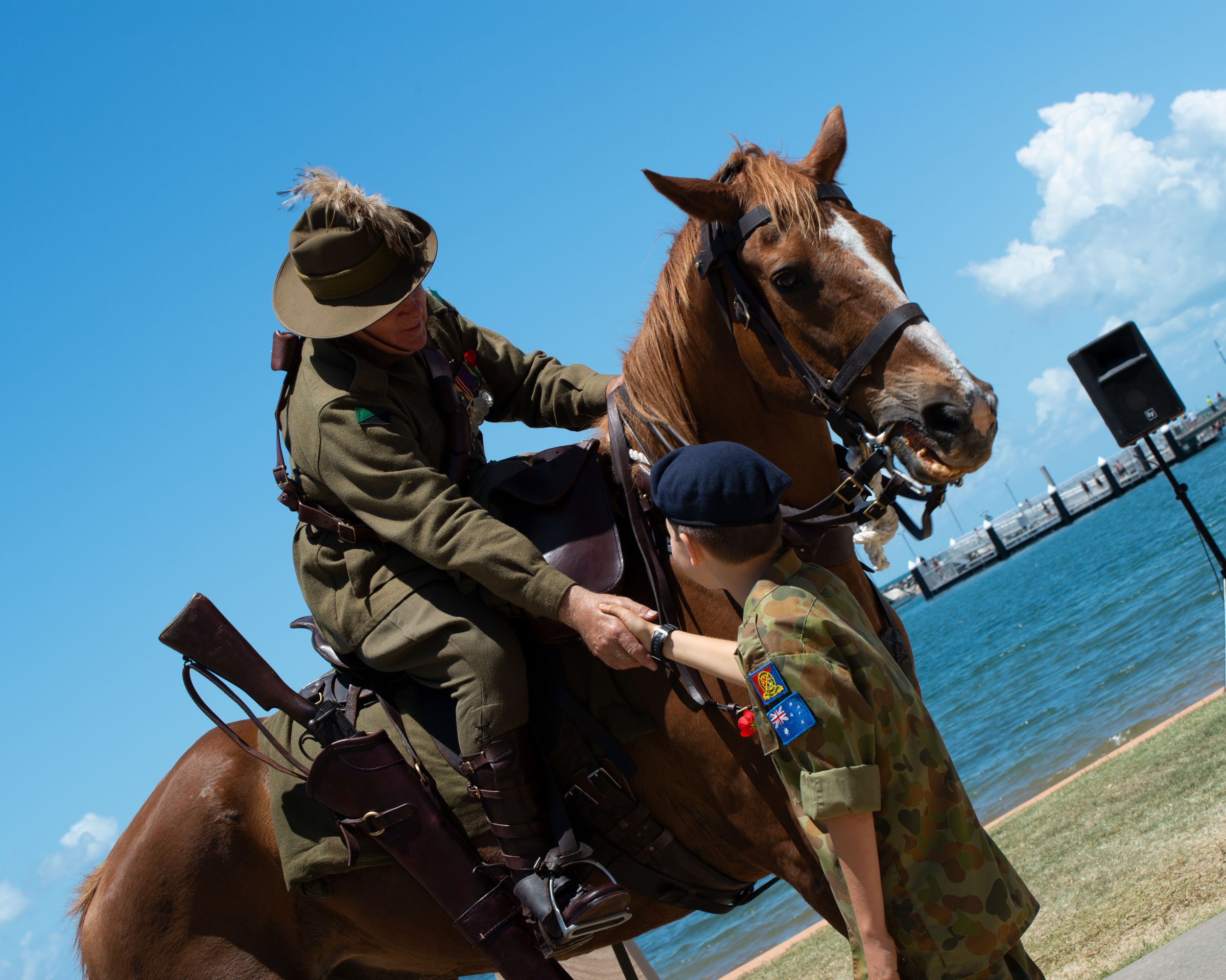 Wedding Video Broadcast
Broadcast your wedding day as a video live streamed via Facebook, YouTube, Twitch or have it saved to USB.
*Contracts will be negotiated on applications of work mutually agreed to from quotes. Fee is dependent on requirements and time.

Clients and Testimonilas
Sed tempor iaculis massa faucibus feugiat. In fermentum facilisis massa