About
Portrait and narrative photography in Brisbane, Queensland, Australia.
About CJK weSHOOT Photography
Hi, I'm Chris from CJK weSHOOT Photography.
I'm a portrait and narrative photographer based on the Peninsular at Brisbane where my studio is located.
Photography has been a good part of my life for some 40yrs now, with my path viewing many varied locations. Turning the lens towards situations where emotions are found has allowed me to find differing perspectives in this world. Weddings and Birthdays, Events, Landscapes, Intimate, Modelling, are all canvases I have explored. It has always been a delight to work with people in a friendly warm appreciative manner, especially me being a family man, a father to many, so I smile at the little growing lives and strive to capture them at their best.
Love, wonderment, expectations, resolve. Emotions are where the heart can be found.
Chris
Proudly Supporting the Community
Supporting the official publication of Australasian Institute of Policing, a truly critical and an integral part of Australasian Institute of Policing.
Current as of February 2021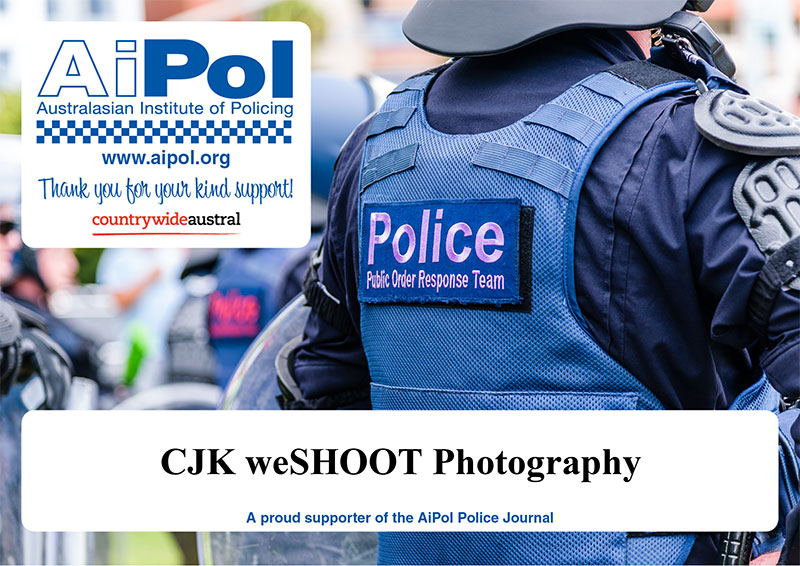 Usage
You might notice an audio icon near the lock in your address bar. This means not only is this website secure, but there is some audio trying to play in the background. If you click on the icon as shown in the picture below and select Allow Audio and Video, you will hear some background music which has been selected to contribute some ambience to our section of the Internet.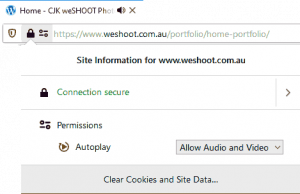 Contracts are available for perusal on request.